Geo-Inquiry: From Earth to Space with GeoSpatial Technology!
10:00 AM, Thursday 7 Feb 2019 (1 hour 30 minutes)
Ready to engage your students in problem-based learning using National Geographic's Geo-Inquiry Process? Ask, Collect, Visualize, Create and Act! Come discover how to leverage Space and Place-based learning through the integration of the GeoInquiry process using GeoSpatial Technology (GIS), satellite imagery and remote sensing with your students!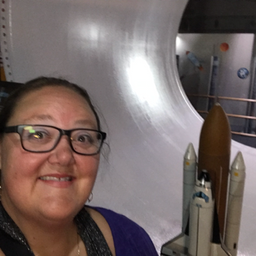 West Middle School
STEM Educator and National Geographic Geo-Inquiry Ambassador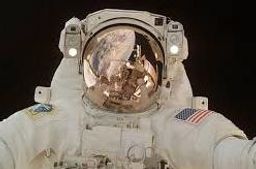 National Geographic Society
Regional Director