International Space Station Ozo-some Mission!
10:00 AM, Thursday 7 Feb 2019 (1 hour 30 minutes)
Use the Ozobot color coding and geometry concepts to dice roll your way to a new and innovative International Space Station Module! Walk away with a ready to roll lesson for your students that integrates STEM and Space. Editable templates provided to personalize your mission!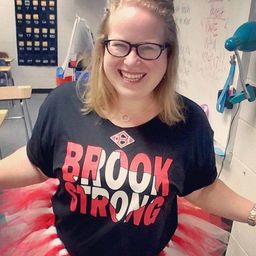 Clear Brook High School in Clear Creek ISD
Math Teacher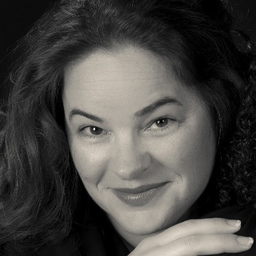 Blackburn STEM Ed. Consulting