Take STEM Literacy out of this world with Story Time and Science Time From Space!
12:45 PM, Thursday 7 Feb 2019 (45 minutes)
Learn about the newest additions to the beloved Story Time From Space Program. Learn about science demonstrations that complement many of the concepts introduced in the books, with each demonstration addressing concepts highlighted in several of the books. Watch an amazing group of Astronauts demonstrate scientific concepts that were conducted on orbit and how you can compare them with the gravity in your classroom through Science Time From Space. Join us to learn about this amazing free program and maybe go home with a Story Time book set of your own or other related resources.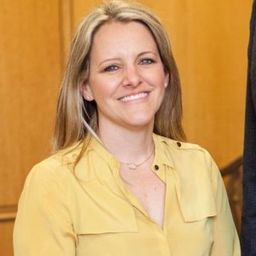 Cranbrook Schools
Physical Science Educator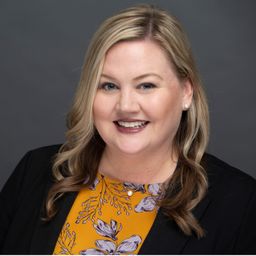 CASIS-Space Station Explorers
Education Director