Genes in Space - your DNA experiment in space!
3:45 PM, Thursday 7 Feb 2019 (1 hour 30 minutes)
Join Genes in Space and discover how students can design experiments that address real-world problems. Genes in Space is a free science contest that challenges students design authentic DNA research proposals that address a challenge or opportunity of space exploration. Winning experiments are launched to the International Space Station!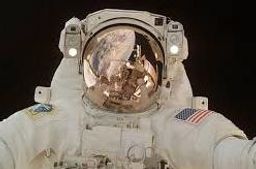 Genes in Space
Director of Educational Initiatives and Engagement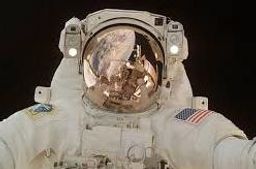 Genes in Space