Expert/Educator: Space Rocks!
Grades 6-12
Expert/Educator
11:15 AM, Friday 8 Feb 2019 (45 minutes)
Session participants will learn about Martian meteorites including sediments from the Gale Crater from a meteoriticist and geochemist working as the Mars Science Laboratory MSL science team. This session will implement a giant meteorite game that can be used in the classroom and allows for students to compete to get to Antarctica.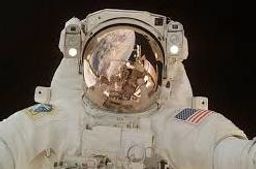 Lunar and Planetary Institute
Meteoriticist and Geochemist working with Mars Science Laboratory
School District of Hillsborough County
Earth Space Science SEEC Crew