Expert/Educator: Are we there yet?
Grades 6-12
Expert/Educator
3:15 PM, Friday 8 Feb 2019 (1 hour 30 minutes)
If you're cruising around Deep Space like Starman in his Tesla how do you know where you are? Find out how NASA experts are developing techniques for astronauts to determine their position in the solar system using navigation technologies from the 1700's.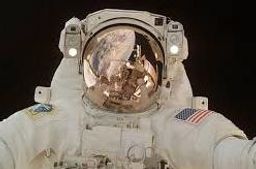 Johnson Space Center
Flight Operations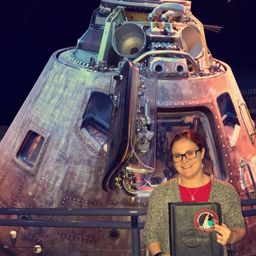 Montgomery ISD
Engineering & Robotics Teacher