CuRE (Cancer Microgravity Research Experiment): Helping students understand antigen-antibody interactions as a space-based cure for cancer.
Grades 6-12
Student Research
3:15 PM, Friday 8 Feb 2019 (1 hour 30 minutes)
Micro-gravity may help cure cancer! Teachers will learn the science behind a unique experiment using micro-gravity to a new antibody-conjugate drug. They will make a cell model to demonstrate how the drug works and learn about a free classroom experience in which students analyze data for the researcher.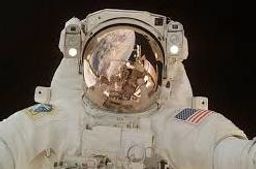 Orion's Quest
Director of Education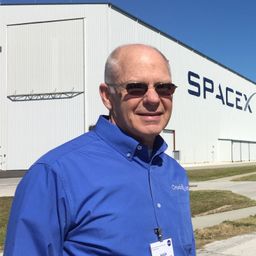 Orion's Quest
Chief Operating Officer