The Integrated Cadastral Information Society: A Collaborative Model for Sharing Geospatial Data: Presentation hosted by the ICI Society

11:00 AM, Tuesday 8 Mar 2022 EST (30 minutes)
Virtual session
This session is in the past.
The virtual space is closed.
The Integrated Cadastral Information Society (ICI Society) is a leader in sharing geospatial information, promoting the integration, adoption, and use of spatial data for the social and economic benefit of British Columbians. In addition to data sharing, ICI Society works to facilitate opportunities for training, education, and collaboration across government, industry, and other interested organizations.
Incorporated in May 2001 and registered under the BC Societies Act as a non-profit organization, the Society works to integrate spatial data from its 309 members across the province – which include 184 local governments, 75 First Nations, 12 utility companies, 15 Associate members, and all provincial government ministries. As a single source for data from multiple agencies, the Society continues to keep members connected, supplied, and engaged with data products and services that align with ICI Society's vision.
Unique to the ICI Society model is its commitment to collaboration; focused relationship-building, opportunities for education and training, and a granting program for members to perform data quality improvements have been key to the Society's widespread success over the last two decades.
Join Steve Mark, Director of Operations, and Eden McDonald-Yale, Stakeholder Engagement Coordinator, for a presentation about the benefits of sharing geospatial data across different organizations, offering insights into the Society's unique collaborative model.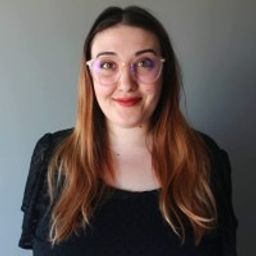 Integrated Cadastral Information Society
Stakeholder Engagement Coordinator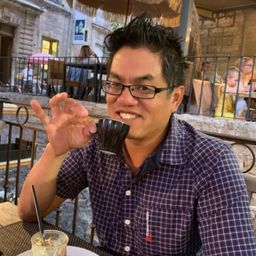 Integrated Cadastral Information Society
Director of Operations