Let's Talk Automation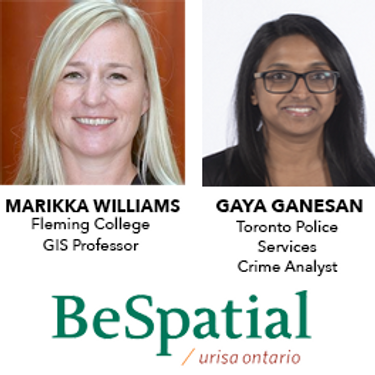 10:00 AM, Tuesday 27 Apr 2021 EDT (2 hours)
Virtual session
This session is in the past.
The virtual space is closed.
Google Chrome is the preferred browser for this session.

Tickets for this workshop must be claimed in advance.
This session will occur from 10:00AM-11:00AM and repeat again from 11:00AM-12:00PM
BeSpatial is a geospatial community platform in Ontario that has opened doors to connect, communicate and innovate. BeSpatial aims to provide networking opportunities, programs, and knowledge sharing opportunities to enhance participant professional development as well as recognize and reward excellence and innovation in the community. We want to welcome geospatial community members in this session to come learn a little about BeSpatial and a lot about automation.

The automation portion of the session will cover challenges faced by organizations with their GIS processes. We've all come across commonalities in GIS processes across several projects. Whether you're a student or a well seasoned GIS professional, avoiding massive amount of manual work is on everyone's mind. Join us in our discussion on what these common problems are, what others are doing to overcome it, and a couple of quick demonstrations on what can be done.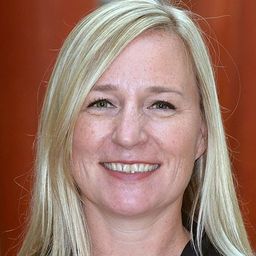 Fleming College
GIS Professor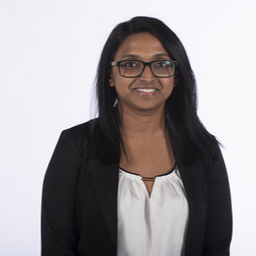 Toronto Police Service
Crime Analyst