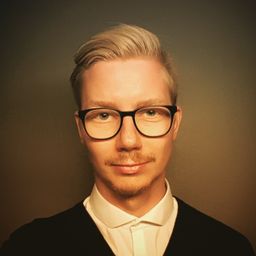 Sebastian Holmgaard Christophersen
Project Manager
Department for Innovation, Technology & Creativity (ITK) at Aarhus Municipality
Sebastian has a background within Information Studies, Design & Design processes, and Experience Economy from Aarhus University and took part of the MBA program at Georgia Tech in Atlanta.
Professionally he has worked 5 years with the development of business clusters, innovation funding, and accelerator programs for the Digital Visual Industries in Denmark and is now working within the Smart City domain with a focus on human-centered innovation processes.
Involvement in the following Smart City EU-projects: OrganiCity (H2020), CityPulse (FP7), & IoTCrawler (H2020).
Sessions in which Sebastian Holmgaard Christophersen participates
Sessions in which Sebastian Holmgaard Christophersen attends