From East to West – Where IoT is Heading to?
IoT Week Plenary & Keynote
9:00 AM, Thursday 20 Jun 2019 (45 minutes)
In this session, an overview of the IoT development strategies both in South Korea and European Union will be presented and discussed with representatives of the leading organizations driving the efforts.
From South Korea, Dr. Inhyok Cha, Sr. Executive Advisor of SK Telecom and Chair of External Relations Subcommittee of the Korean Smart Cities Special Committee under the Presidential Office will provide a view from one of the most active and technologically intensive economies in the world in a speech entitled "IoT for Piercingly Intelligent Future Smart Cities" (12 minutes)
From Digital Europe, the leading trade association representing digitally transforming industries in Europe, Director General Ms. Cecilia Bonefeld-Dahl will provide an update on the main concerns of her organization and the most recent efforts to build a European Union that nurtures and supports digital technology industries (12 minutes).
Be those approaches similar or alternative, both are aimed to achieve the common goal of the effective deployment of the Internet of Things.
DunavNET
CEO of DunavNET and Vice-President of the IoT Forum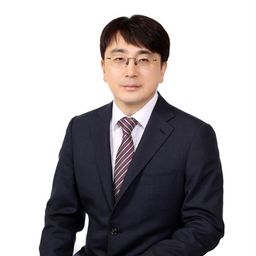 SK Telecom
Executive Vice President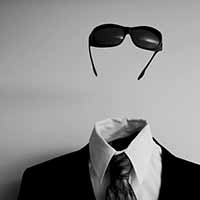 DIGITALEUROPE
Director General