IoT - From Product to Service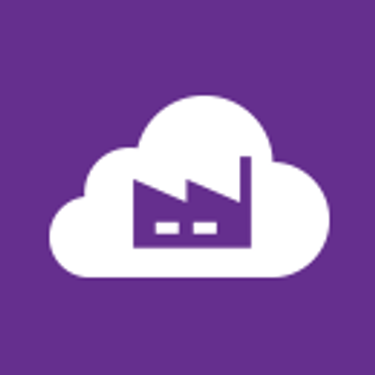 Future Manufacturing & Industry
4:00 PM, Wednesday 19 Jun 2019 (1 hour 30 minutes)
You have probably heard about Product-as-a-Service (PaaS) – and if not, you need to get familiar with the term as soon as possible. Why? Because this transaction and "new" business model changes and challenges some of the traditional business models that we have been using for decades. Why pay for a product when you can just pay for the desired result instead?
PaaS allows customers to purchase a desired result rather than the equipment that delivers that result. This model offers benefits to both the customer and the provider and is a corner stone in many digital transformations. Some examples of products as a service, which shift the risk of performance from the customer to the manufacturer, include jet engines, compressed air, valves, robots, water pumps, smart lighting systems, and even passenger trains.
The next product you design in your own organization might be a service instead thanks to IoT – but how do you get started and what are the critical issues for you to consider?
In this session you will hear from stakeholders deeply engaged in facilitating this journey either in their own organization or assisting their customers with that exact change. From the design phase over production, components and digital twins to save and secure (and compliant) data handling with not just your customers but your entire value chain.