IoT – All Around Us: In Cities, Communities and Companies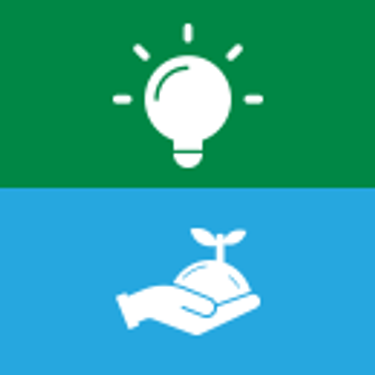 IoT Emerging Technologies
IoT Market & Business Models
2:30 PM, Thursday 20 Jun 2019 (1 hour 15 minutes)
In this panel, Mette Walsted Vestergaard will be moderating a discussion about IoT in our cities, communities and companies and how to address the legalities of data protection and security.
Peter Lind Nielsen, Senior Asociate at Bech-Bruun will be sharing his expertise on the legal aspects of procurement, development and implementation of new technology, e.g. robots and AI.In a connected world the integrated services is the driver, and suddenly the data collected is representing a valuable asset and the possibility of selling data – raw data, processed data or value added data – is a new revenue stream and important for cost savings, better utilization of our resources and climate improvement. The decisive value of the product is the connectivity and on-line service. IoT products are furnished with a service subscription agreement, and the value of the physical products of itself is limited, and legally the parties would have to address issues as service-agreements, termination, breach and remedy, integration to other systems, security and risk of hacking, protection of data, ownership to data, GDRP etc.
Jesper Johansen, Director of ProActive A/S has been working within the IT Industry for the last 20 years with technical concepts and solution selling to major private companies and both municipalities and Government. For the last 6 years Jesper has worked with, cloud, data and IoT solutions and been a part of developing frameworks and solutions to support the growing IoT market. In this panel, Jesper will be discussing how Microsoft technology can help construct and improve Smart Cities around the world.
Thomas Kjærsgaard is VP of the Enterprise division at Telia Denmark. He is born in 1972 and holds aGraduate Diploma (HD) in finance from CBS (Copenhagen Business School). He furthermore has a diploma in Business Strategy from Insead.
At Telia, Thomas is part of the Executive Board that jointly defines the direction of Telia's Danish operations, with a focus on digitalization, innovation, IoT solutions, new business and partnership models.
IoT is not a technical revolution, it's business revolution.
What really matters in the Internet of Things? Get a hands-on perspective during this session