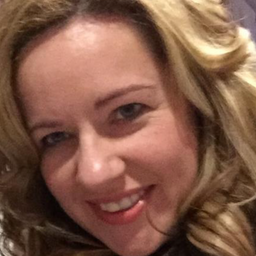 Mrs Melinda Viteri
Aerospace Educator
Royal Aeronotical Society / Aviation Youth Mentoring Program
Mrs. Viteri serves as a Corporate/Private Partnership Advisor for Aviatiom Youth Mentoring Program non profit and is the Co-Founder. Mrs. Viteri is a British qualified elementary and high school teacher and has twenty years experience teaching at public and private schools in the United Kingdom and USA. She currently works as Aerospace Educator teacher at Milton Jewish Day School in Washington DC. She creates her own in-person and virtual Aviation and Space Camps which are approved by the FAA.
Mrs. Viteri's incredible career has span from one continent to another , Mrs. Viteri has for the past five years worked at the British International School of Washington DC teaching Kindergarten and then as a Learning Specialist Lead and MIT Coordinator for STEM Build a Plane. She established her own aviation non profit in 2015 in the USA and loves to rebuild airplanes with middle and high school students. She is the Education Chair for the Royal Aeronautical Society and sits on several aerospace boards. On a weekend Melinda enjoys family time at the airport, flying and hosting flight simulator sessions for local students. In 2018 she qualified as a NASA certified educator and has a vision to create the innovation needed to teach aerospace curriculum properly in schools globally.
Mrs. Viteri graduated from the University of Huddersfield, England where she gained qualified teacher status and believes that that teaching is a vocation. At the age of twenty five, Mrs. Viteri pursued her Masters Degree in Deaf Education, Speech Therapy and Audiology. She worked as Advisory Specialist to the government for Deaf and Blind children in the United Kingdom and was the Chair of Deaf Children's Society UK. Mrs. Viteri is also a piano teacher for the Associated Board of Royal School of Music and has a 100% examination pass rate for piano and theory.
Sessions in which Mrs Melinda Viteri participates
Sessions in which Mrs Melinda Viteri attends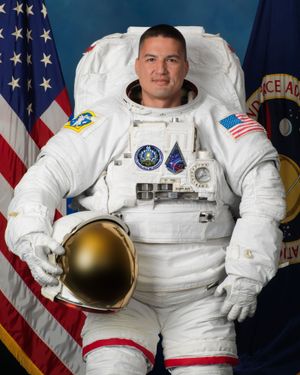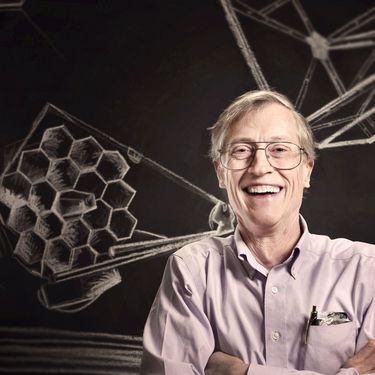 6:00 PM CST - 10:00 PM CST | 4 hours

A highlight of SEEC is the Friday evening banquet, and this year will be no exception. The evening will kick off with a heartfelt welcome and thank...

Reception
7:00 AM CST - 11:55 PM CST | 16 hours 55 minutes

ATTENDEES MUST ENTER PASSWORD TO VIEW TOURS:   SEEC2021!

Tour