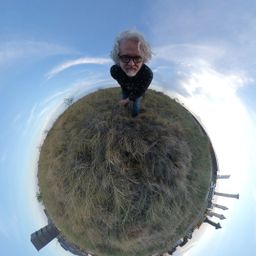 "Cosmic" Kyle Doane
He/Him
Edcation Specalist
Digitalis Education Solutions, Inc
When I was a young father, I started volunteering at zoos and science centers so that I could better teach my own son. I learned so that I could teach. That was 25 years ago.
I especially fell in love the the planetarium as a way to teach both about the vast cosmic ocean and about our tiny blue life raft.
I've taught in planetariums around the world including Ghana, Kenya, the UK and even Texas. I now work for Digitalis Education Solutions helping teach teachers to use their planetarium systems.
Sessions in which "Cosmic" Kyle Doane attends