Deyanira Salazar
Math Specialist/ Math Rocks Owner
Math Rocks!
Hello,
My name is Deyanira Salazar, and I am so excited to be attending this conference. Thank you, Space
Center Houston, for making this possible.
I own and operate a math tutoring center in Uvalde, TX, called Math Rocks. I founded Math
Rocks in 2007 and have been working with K-12 students since then. I enjoy learning about all
STEM subjects and look forward to learning so much more through this conference. I also look forward to
sharing what I learn with all my students and teachers here in Uvalde, Texas.
Sessions in which Deyanira Salazar attends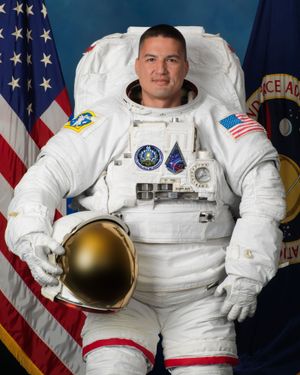 11:30 AM CST - 12:30 PM CST | 1 hour

The newest Mars rover is landing in just a few weeks! Find out the latest, innovative technology th...

Panel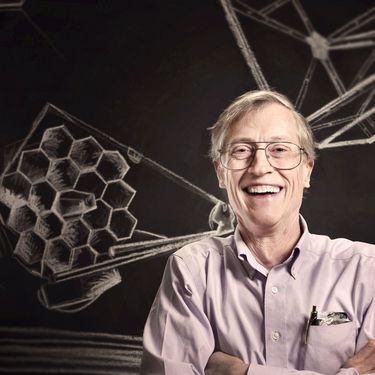 6:00 PM CST - 10:00 PM CST | 4 hours

A highlight of SEEC is the Friday evening banquet, and this year will be no exception. The evening will kick off with a heartfelt welcome and thank...

Reception