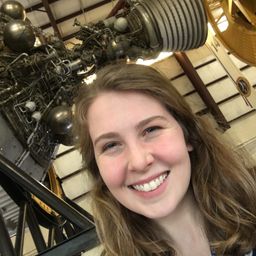 I enjoy tackling technical and communication challenges - with K-12 students and in the flight control training.
Technical Experience
Recent undergraduate grad of the University of Minnesota Duluth.
Bachelor of Science in Electrical Engineering, a Bachelor of Science with a Computer Science major, and a minor in Computer Engineering.
NASA Mission Control Flight Controller in training in the Environmental Systems Branch.
Developing crew Caution and Warning strategies for the Orion Spacecraft.
Software developer/ integration on my senior design team creating a device that helps first responders navigate Amber Alerts, rubble searches, and active threats. System can identify objects of interest through cinder block, drywall, multiple rooms, and car trunks. Collaborated with local police department, campus police, military professionals, and a graphics design major for usability feedback.
STEAM Outreach Experience
Introduced students to programming for beginners with "Hour of Code'' events. Students dragged and dropped blocks of code on smart boards, instructed a video game hero to mine resources in the computer lab, or used individual devices to create a simple mobile app.
Created lesson plans integrated with curriculum including; how to design space explorers, space habitats, and their own planet.
Led students in the operation and modification of an underwater robot I built at a summer tech camp. Over several visits, students constructed water collection contraptions for lake pH/mineral testing. Students found that the lake which their school is located by is healthy!
100+ hrs of K - College student instruction experience in STEAM education.
Presented at and attended SEEC 2020 - "Human Space Exploration in Lower Primary Classrooms - Lessons for diverse ages, abilities and budgets".
Sessions in which Kirsi Kuutti participates
Sessions in which Kirsi Kuutti attends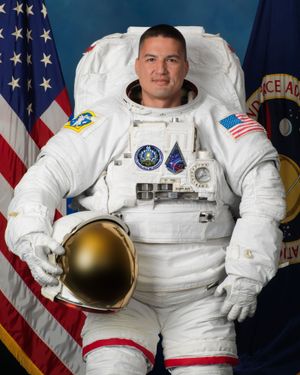 12:45 PM CST - 1:45 PM CST | 1 hour

Do you want to find out about the latest NASA innovation for human exploration? Then this is the pa...

Panel
7:00 AM CST - 11:55 PM CST | 16 hours 55 minutes

ATTENDEES MUST ENTER PASSWORD TO VIEW TOURS:   SEEC2021!

Tour