Big Ideas of Sustainability
10:30 AM, Saturday 6 Feb 2021 CST (1 hour 30 minutes)
Virtual Classroom 1
Virtual session
This session is in the past.
The virtual space is closed.
You are the key to sustainability. Do you know how? Do you think of sustainability as only finding problems in the environment and solving them? If so, this is the session for you! Mindfulness, your collaboration with likeminded educators and student activists, and safety in the environment are parts of sustainability! You will design and plan how to utilize projects to Discover, Research and Propose Resolutions to the problems you and scholars encounter in your communities, virtually now, and face-to-face when it is safe to gather! Join us for this great session!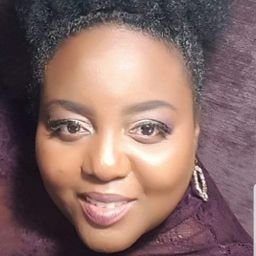 Middle Grade Science Educator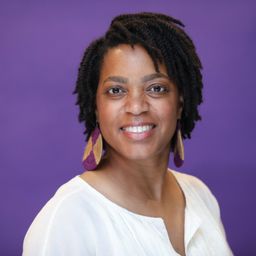 Spring Independent School District
Teacher
Who's Attending
13 other(s)