2:30 PM, Thursday 4 Feb 2021 CST (1 hour 30 minutes)
Virtual Classroom 2
Virtual session
This session is in the past.
The virtual space is closed.
There is an asteroid headed towards Earth and your team is our last hope! Working collaboratively, students will design, build, and test a shield to protect Earth. This is a very engaging, hands-on lesson that can be easily adapted to any content and age level.
Session Materials that have been uploaded can be accessed by clicking on the presenters name.

Please click feedback on the side of the page to fill out the survey or by clicking this link. https://spacecenter.grenadine.co/en/seec2021/form/sessionevaluation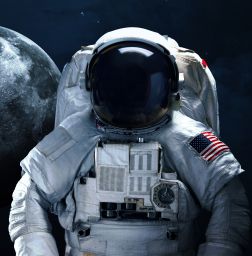 NASA - Johnson Space Center
Mission Support Specialist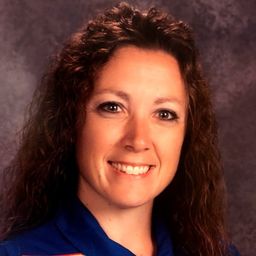 Equitable Education Solutions
Science Teacher
Who's Attending
10 other(s)