The Art of Mindfulness: Building the "Muscle of Attention," while Decreasing Stress, Developing Curiosity, and Creativity
9:15 AM, Friday 5 Feb 2021 CST (1 hour 30 minutes)
Virtual Classroom 2
Virtual session
This session is in the past.
The virtual space is closed.
Mindfulness can only be learned through experience. Teachers will participate in attention building activities, focusing on the breath, sound, and body sensation. Mindfulness, we bring our senses to the present moment experience. Teachers will engage in mindful space quilt art exploring creativity through our sense of sight and touch.
Please click feedback on the side of the page to fill out the survey or by clicking this link. https://spacecenter.grenadine.co/en/seec2021/form/sessionevaluation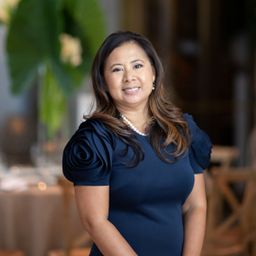 Spring Branch ISD- Bendwood School
STEM Teacher, SEEC Crew, Space Foundation Teacher Liaison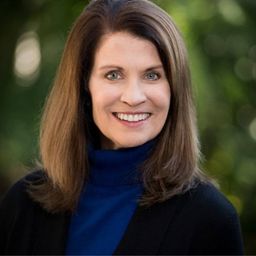 Mindful Being
Psychologist and Mindfulness Facilitator
Who's Attending
26 other(s)
Go to full session attendee listing...