9:45 AM, Thursday 4 Feb 2021 CST (1 hour 30 minutes)
Virtual Classroom 3
Virtual session
This session is in the past.
The virtual space is closed.
Participants will be actively engaged in two hands-on STEAM-based activities designed to aid their students' understanding of the phases of the moon: 1) the creation of a diorama which puts the participant's head into the "moon-phase game" and 2) a bubble solution moon phase activity. Literature connections included!
Session Materials that have been uploaded can be accessed by clicking on the presenters name.

Please fill out the session survey on the side of the page or by clicking this link. https://spacecenter.grenadine.co/en/seec2021/form/sessionevaluation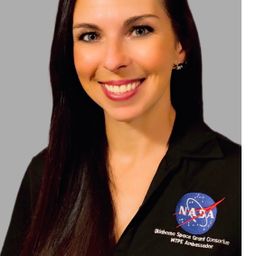 NASA Oklahoma Space Grant Consortium
5th & 6th STEM Educator and GT Coordinator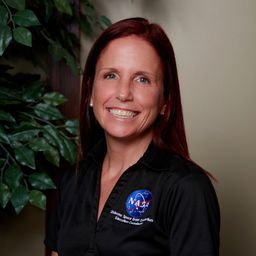 NASA OKSG
Education Coordinator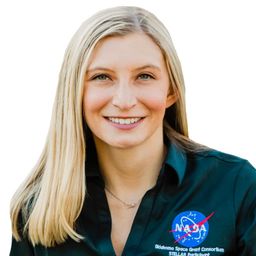 NASA Oklahoma Space Grant Consortium
M.S. in K-12 Education, NASA OKSG STELLAR Alumni/Mentor, CPS 3rd grade Teacher
Who's Attending
28 other(s)
Go to full session attendee listing...