Virtual Space Science for the Blind? Yes, You Can!
Grades K-12
Expert/ Educator
8:45 AM, Saturday 6 Feb 2021 CST (1 hour 30 minutes)
Virtual Classroom 4
Virtual session
This session is in the past.
The virtual space is closed.
How can classroom educators engage learners with visual impairments if the students cannot see the amazing lessons across the digital expanse? Science engagement does not have to be limited by ability. In this interactive session, participants will explore descriptive language, effective practices for images and audio, storytelling, and more!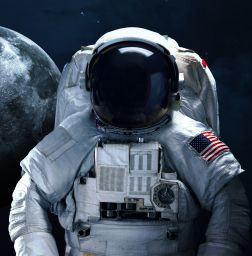 National Federation of the Blind of Texas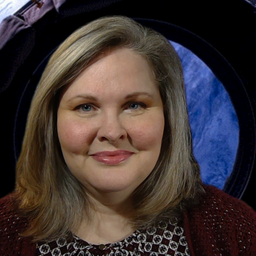 Space Center Houston
Accessibility & Inclusion Specialist
Who's Attending
1 other(s)