Talk: "Making Corporate Decisions using Geospatial Data and the Power of Location Intelligence!" Agriculture Agri-Food Canada's Agri-Geomatics Manager - James Ashton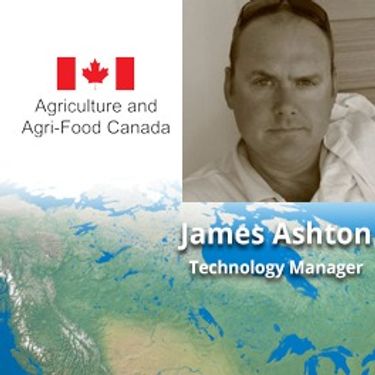 2:00 PM, Wednesday 21 Apr 2021 EDT (30 minutes)
Break
02:30 PM to 02:45 PM (15 minutes)
Virtual session
This session is in the past.
The virtual space is closed.
Explore the structure of an enterprise location intelligence platform at Agriculture Agri-food Canada and how they created a strategic road map to systematically diagnose strengths and weaknesses to drive the use of location intelligence in everyday program and policy decisions of a federal department.
Agriculture and Agri-Food Canada supports the Canadian agriculture and agri-food sector through initiatives that promote innovation and competitiveness.