Talk: "Locating the Blockchain"- Bilyana Anicic CEO, Aurora Consulting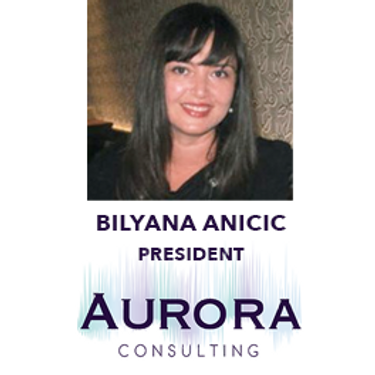 2:00 PM, Friday 23 Apr 2021 EDT (30 minutes)
Break
02:30 PM to 02:45 PM (15 minutes)
Virtual session
This session is in the past.
The virtual space is closed.
This talk will be bringing together the power of location intelligence and blockchain technology for an increased speed and accuracy of transactions and improved decision-making.
The value that blockchain brings to geospatial technology is security, immutability, and trusted data. On the other hand, geospatial technology provides the power of location to the blockchain. Together, they represent a game-changer both for their utility and disruptive potential.

The result is a powerful concept positioned to impact society by simplifying the transaction and decision-making experience for organizations, citizens, and governments. We will be exploring some of the use cases, including supply chains, healthcare, insurance, transportation, data generation, voting, contract management and more.