ISO/TC 211 - Q&A and membership opportunities in the Canadian national Mirror Committee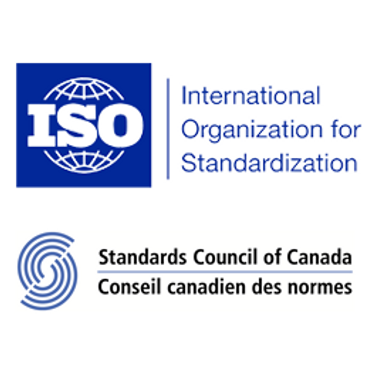 11:00 AM, Tuesday 27 Apr 2021 EDT (2 hours)
Virtual session
This session is in the past.
The virtual space is closed.
Google Chrome is the preferred browser for this session.
Tickets for this workshop must be claimed in advance.
This session is intended to provide opportunities for those in the geomatics community to engage with the national mirror committee for ISO/TC 211, to learn about Canada's involvement, and to answer questions related to membership in the national committee.