From Imagery Purchasing to Final Product Workshop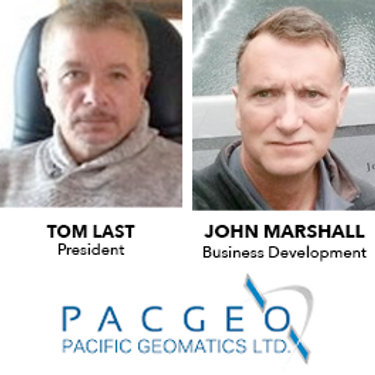 1:00 PM, Thursday 29 Apr 2021 EDT (1 hour 30 minutes)
Virtual session
This session is in the past.
The virtual space is closed.
Tickets for this workshop must be claimed in advance.
From Imagery Purchasing to Final Product
Imagery Intelligence Analysis Workflow
Geospatial intelligence is the first step in any battle or business plan. Understanding the terrain and the subject in question is the key to success or failure.
In this 90 min workshop we will discuss the process from how to purchase satellite imagery to producing a final product.
Purchasing imagery: will discuss how to define your requirements, imagery options, Elevation data, budgeting, & contracting. Will also cover what's on the Maxar NMSO for DND, and the steps to purchase Maxar data via the NMSO.
Imagery Intelligence Analysis: Will discuss and demonstrate how military Imagery Intelligence analysis workflow using commercial optical imagery and SAR data using Securewatch and open-source software to produce a range of final products. Although the workshop will be geared to a military workflow, the general workflow principles apply to other industries and applications.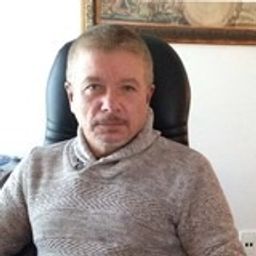 ImStrat Corporation
President
Pacific Geomatics Ltd
Business Development