NV5 Geospatial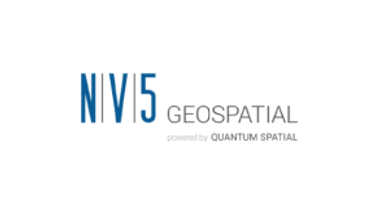 NV5 Geospatial is North America's most comprehensive provider of geospatial services, providing end-to-end solutions and insights to organizations that need geospatial intelligence to mitigate risk, plan for growth, better manage resources and advance scientific understanding. We combine the widest array of advanced remote sensing technologies with proprietary processes, analytics tools, algorithms, and analyses tailored to meet our clients' needs.
We are an eclectic group of innovative thinkers, problem solvers, thought leaders, and subject matter experts that are constantly looking for a better way of doing things. Our clients rely on us to help them solve their most pressing needs. This might involve using high-density lidar to analyze millions of individual trees located near transmission lines to evaluate the risk to the critical infrastructure, using thermal infrared imaging to evaluate the structural integrity of bridge decks and spot problems years before they become evident on the surface, or using hyperspectral imaging to locate all ash trees in a wide-area collect to best understand the impact of the Emerald Ash Borer and develop a plan to address their devastating impact.
Détail de organisation
Il n'y a pas de configuration pour cette page.