Avenza Systems Inc.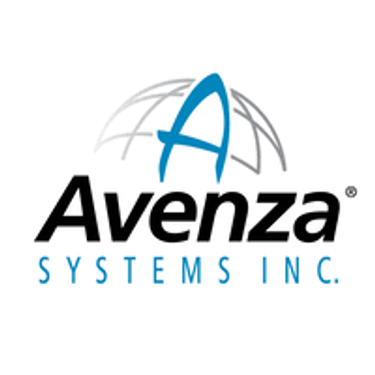 GeoIgnite 2021 Silver Sponsor

Avenza Systems has been developing software tools that have changed the way maps are made, distributed and consumed for over 20 years.

MAPublisher and Geographic Imager are our geospatial mapping software plug-ins for Adobe Creative Cloud and have become standard tools in the industry. MAPublisher and Geographic Imager are used by cartographers and people who work with spatial imagery to make beautiful maps in more easily, with features that bridge the gap between manipulating geospatial data and leveraging the design capabilities of Adobe Illustrator and Adobe Photoshop. These specialized tools for working with geospatial datasets simplify workflows and drastically reduce the time required to publish beautiful maps in a variety of formats for print, web, or mobile use.

Avenza Systems continues to change the industry with tools that allow high-quality maps to be created, distributed and consumed easily. www.avenza.com and www.avenzamaps.com
Détail de organisation
Il n'y a pas de configuration pour cette page.