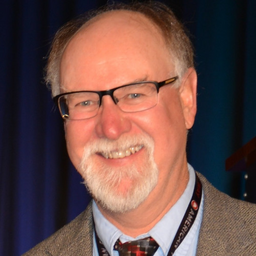 Jim Anspach
Utility Engineering Subject Matter Expert
J.H. Anspach Consulting
Jim Anspach is considered a primary founder of the subsurface utility engineering practice. He is the Chair of ASCE 38, founding Governor and 2018 President of the Utility Engineering and Surveying Institute. He was an Investigator for 11 National Academy utility research projects, and a SME for numerous other research projects. He worked as the US liaison to the Mapping the Underworld, Assessing the Underworld, and Valuing the Underworld UK research projects. He has served as the Principal in Charge for utility investigations and coordination on many large infrastructure projects in the US. He was the keynote speaker at many Canadian events such as CCGA, UESI Pipelines Conference, and OPWA among others. He was a consultant for the CSA S-250 standard. Jim currently develops and delivers the Utility Investigation Schools at Louisiana Tech, Lawrence Technological University, Purdue, and Colorado School of Mines. Jim currently chairs the ProStar Holdings Corp Technical Advisory Board.
Sessions auxquelles Jim Anspach participe
Jim Anspach, J.H. Anspach Consulting (Invité.e d'honneur)
ASCE 38 was first published in 2002. It served as the basis for subsequent standards in UK (PAS 128), Australia, Malaysia, and Ecuador. It serve...