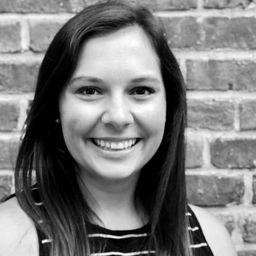 Briana is a geographer specializing in data content, storytelling, and visualization. Currently working in content at SafeGraph, she has previous experience in product management, marketing, and consulting, having previously worked at Precisely and Esri. Briana has also volunteered her GIS and data expertise with the United Nations and Catholic Relief Services. Briana holds a master's degree in Geographic Information Systems from Penn State University and a bachelor's degree in Geography from Villanova University.
Sessions auxquelles Briana Brown participe
Talk
Juliana McMillan-Wilhoit, Tabulae Spatial (Conférencier.ère)
Briana Brown, SafeGraph (Conférencier.ère)
Application des données de POI canadiennes de SafeGraph pour l'analyse au niveau de la communauté dans ArcGIS et Tableau Les ...