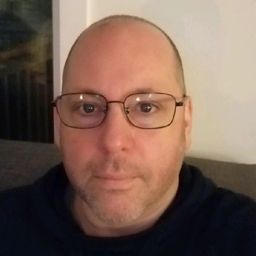 Graham Wilkes
Geography Activity Leader
Natural Resources Canada
Experienced Geographer with a demonstrated history of working in the government administration industry. Skilled in Imagery, International Relations, ISO Standards and Leadership, Data Analysis, and Geomatics. Strong research professional with a Master's degree focused in Geography from University of Ottawa, with applications in hydrology, agriculture, and water quality. Applications of geo standards.
Sessions auxquelles Graham Wilkes participe
Atelier ISO
2 heures, 11:00 AM EDT - 1:00 PM EDT
Inscription req.
Workshop
Mohammed Habbane, NRCan (Conférencier.ère)
Graham Wilkes, Natural Resources Canada (Conférencier.ère)
Nancy Sell, Public Services and Procurement Canada (Conférencier.ère)
Tobias Spears, Canada's Mirror Committee to ISO/TC 211 Geographic Information/Geomatics (Conférencier.ère)