Embedding Geoliteracy and Spatial Technologies in the classroom
2:30 PM, mercredi 28 avr. 2021 EDT (10 minutes)
Session virtuelle
Cette session est dans le passé.
L'espace virtuel est fermé.
The presentation will focus on strategies of how to embed geoliteracy and geospatial technologies by using the Ontario Curriculum as a platform. Participants will examine exemplars of activities that incoporate geoliteracy and geotechnologies to engage students as well as methods on how to create activities that focus on geoliteracy and technology.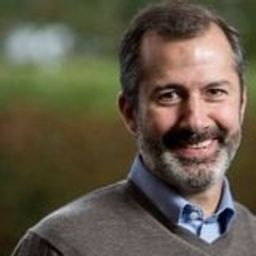 Canadian Geographic Education
Assistant Curriculum Leader Canadian and World Studies, York Mills C.I.