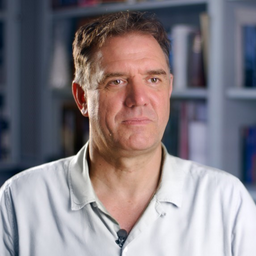 Paul Wilson
Chief Business Officer
Connected Places Catapult
Paul is Chief Business Officer, Connected Places Catapult, the UK's innovation accelerator for cities, transport, and places. Paul is also chair of Smart Cities World's Advisory Board, a Board member of UK5G, and an Honorary Research Fellow at the University of Bristol's Smart Internet Lab.
Paul has more than 25 years' international leadership experience, in sales, marketing and product management in the B2B Technology Media Telecom sector, including being Chief Marketing Officer of $3Bn SunGard Financial Systems and CMO of the global digital transformation association TM Forum which works with the world's leading 100 telecoms companies. Paul was a founder of the Bristol Is Open smart city project in 2014 winning various international awards, and went on to be TM Forum's Global Smart City advisor co-creating the widely endorsed City as a Platform Manifesto a couple of years later. From there he advised the UK Government on the design of its £200m 5G Testbeds & Trials Programme, and on how the Programme should evolve, and helped to set up UK5G. The IET invited Paul to author 'The state of smart cities in the UK' for its inaugural smart cities journal in 2019. Paul has been a member of the judging panel for the IOT Global Awards since 2019.
Paul is a regular conference speaker and moderator, engagingly combining public policy vision with in-depth technology understanding. He has lived in London, Hong Kong and Geneva, and worked extensively in America. Today he lives with his family in Bristol, England.
Sessions in which Paul Wilson participates