IoT for Sustainable Development Goals: The Water Challenges (SDG6)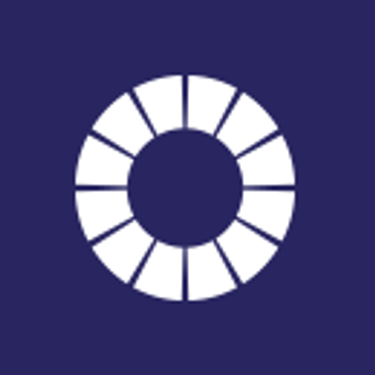 International Cooperation & SDGs
Water Day
11:30 AM, Tuesday 18 Jun 2019 (1 hour)
With urbanization and the effect of climate changes, we are moving towards a world where hydro-political issues may become a reality. However, there is light at the end of the tunnel as some of the most crucial challenges of water management and conservation could be addressed by leveraging IoT and AI-based technologies. Thus, by using the tools related to predictive analytics within the domains of AI and IoT, to keep track of the history of water consumption and anticipate future usage patterns, it is possible to promote the judicious use of one of the most precious resources required for human survival-"drinking water".

The UN's Sustainable Development Goal no. 6 is about securing availability and sustainable management of water. Digitalising the global water utility gives us the power to meet these goals and thus to secure current and future generations with clean and accessible water for everyone.

Mette Walsted Vestergaard will be moderating this talk about the various real-life implementation of AI and IoT-based technologies for increasing water-use efficiency, as envisaged by Sustainable Development Goal 6.

Kim Lehmann, CEO at Kamstrup, will participate in this talk, based on the combined experience Kamstrup has from more than 20 years of contributing to the digitalisation of water utilities. He will highlight how connecting intelligent sensors enables water utilities to optimise their operations: it enables quality management, revenue protection and asset management, it increases the service level from the utilities towards their costumers, informing them when they have leakages or bursts in households, and it reduces waste of water and damages on properties as a result of water leakages. The value-potential in water and district heating utilities in Denmark is in the area of 1 billion euros per year. More than 1 billion water meters are installed around the world. Of these, only 160 million have communication installed, making the visualised potential in Danish utilities so much bigger in a global perspective.

Lars Schroeder CEO of Aarhus Water Ltd. will in this talk showcase his experience as a leader of one of the leading companies in the Danish water sector. Cooperating closely with the Municipality of Aarhus, Aarhus Water is in charge of the planning and execution of a wide variety of environmental and urban development projects which take climate changes into consideration. This requires intelligent and future-proof solutions. Therefore, Lars Schroeder and Aarhus Water has a long-standing tradition of taking part in research and development projects at home and abroad to be at the forefront of both knowledge and technology in the water and wastewater industry.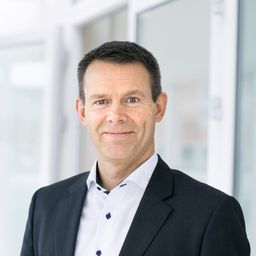 Kamstrup A/S
CEO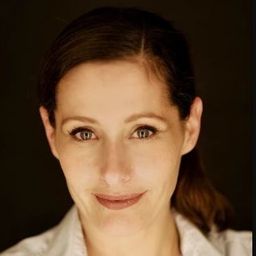 TV Avisen - DR1 Channel
Journalist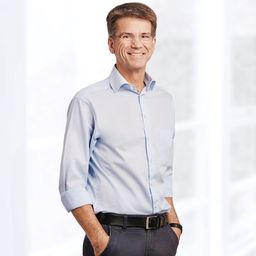 Aarhus Water Ltd.
CEO