Trust in Invisible Agents (Part I)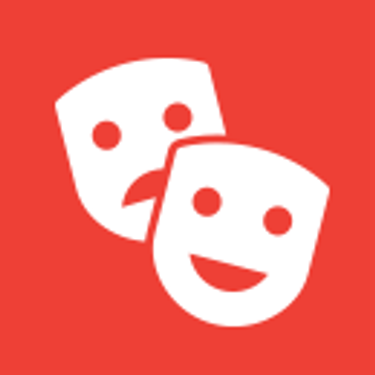 11:30 AM, Tuesday 18 Jun 2019 (1 hour)
Trust in Invisible Agents
Workshop
Tuesday 18th June
Duration 1hr 45m
------------------------------------------------------------------------------------------------------------------
FutureEverything present a workshop which will explore using artistic methods to engage with issues of trust, transparency and bias in algorithmic and data systems in the IoT. This workshop is part of the Horizon 2020 funded Create IoT programme in collaboration with U4IoT.
Abstract:
Artists have always been at the forefront of the critical debate around new technological developments. Artists use technology in ways that re-contextualise and re-purpose components and systems, discover new connections, and push the boundaries of the interaction between humans and machines.
The session will use creative group exercises to explore complex issues around trust and transparency in the IoT. The workshop aims to demonstrate artistic intervention as a wider methodology to critically interrogate new technologies, and in particular their societal and cultural impacts.
FutureEverything advocate artistic practice as a practical and conceptual toolset to challenge and explore current thinking. This workshop seeks to demonstrate strategies which use art and creative practice to ensure vital human factors feed into innovative IoT systems development.
Session structure (1hr 45m):
● Introduction to the session (5m)
● U4IoT report presentation and illustrative example (20m)
● Delegate introductions (5m)
● Group exercise, and brief report back (30m)
● LUNCH BREAK (1hr)
● In groups - second group exercise (25m)
● Report back, synthesis and wrap up (20m)