Aerospace Connections in Education: An ACE of a Free K-6 Program!
12:45 PM, Thursday 4 Feb 2021 CST (1 hour 30 minutes)
Join in learning how to enhance important traditional school subjects with hands-on engaging, challenging and fun experiences! This session will connect aerospace-related academics, character, and physical fitness lessons to help motivate K-6th grade youth to prepare NOW for an exciting STEM career FOR tomorrow!
Session Materials that have been uploaded can be accessed by clicking on the presenters name.

Please fill out the session survey on the side of the page or by clicking this link. https://spacecenter.grenadine.co/en/seec2021/form/sessionevaluation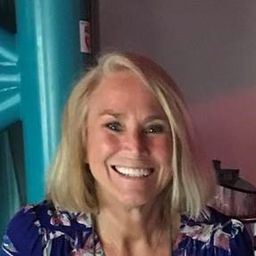 Civil Air Patrol
Program Manager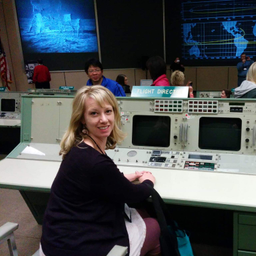 Anoka Hennepin ISD 11
Curriculum Integration Coordinator
Who's Attending
Kate Watson

Curriculum Integration Coordinator, Anoka Hennepin ISD 11

Ron Schmit

Observatory Coordinator, AH Schools ISD 11

Ms. Tara Rollins

Information Literacy Specialist (Librarian), Kujawa Elementary Aldine ISD

Olivia Langley

4th grade teacher , Roswell Independent School District

Susan Mallett

Civil Air Patrol NHQ Education Outreach, Civil Air Patrol National HQ

Akiko Kojima

SEEC Crew / Elementary School Teacher, Takashi Elementary School

Wilmar Lee

Teacher/Robotics Coach, Energized for Excellence Academy Inc. MS

16 other(s)
Go to full session attendee listing