Coding, Covid, Life Support
11:15 AM, Saturday 6 Feb 2021 CST (45 minutes)
Virtual Classroom 6
Virtual session
This session is in the past.
The virtual space is closed.
With Covid restrictions in place, it can be difficult to teach students without using hands-on manipulatives and materials. In this session, learn how to use online tools to teach your students basic Arduino-based coding skills. Then, take what you learn to build and design sample sensors that can be used to understand the elements of life support systems.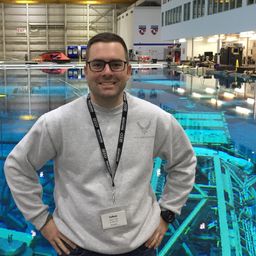 SEEC CREW; PS/IS 30; Space Launch Delta 45
STEAM Teacher; Homeschool Dad; Chaplain
Who's Attending
23 other(s)
Go to full session attendee listing...