2:30 PM, Thursday 4 Feb 2021 CST (1 hour 30 minutes)
Virtual Classroom 5
Virtual session
This session is in the past.
The virtual space is closed.
Join us for this hands-on activity session to gain experience and insight into the process of selecting an asteroid to investigate as part of past, present, and future exploration missions. Participants will also connect with a scientist who will share details about the OSIRIS-REx and Hayabusa2 missions to asteroids.
Session Materials that have been uploaded can be accessed by clicking on the presenters name.

Please click feedback on the side of the page to fill out the survey or by clicking this link. https://spacecenter.grenadine.co/en/seec2021/form/sessionevaluation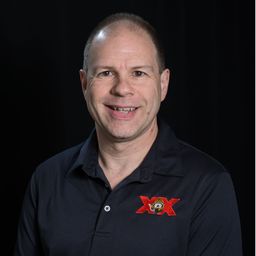 NASA - Johnson Space Center
Chief Scientist for Small Body Exploration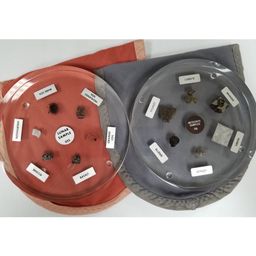 JACOBS @NASA Johnson Space Center
Science Communication and Engagement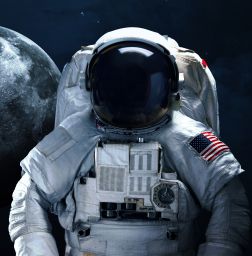 JACOBS@NASA Johnson Space Center
Science Engagement and Communication Specialist
Who's Attending
11 other(s)