Exploring the Solar System with NASA
9:45 AM, Thursday 4 Feb 2021 CST (1 hour 30 minutes)
Virtual Classroom 4
Virtual session
This session is in the past.
The virtual space is closed.
Take a ride through our Solar System with fun hands-on NASA activities that your upper elementary students will love! Education Coordinators from NASA's Office of STEM Engagement will provide educators with classroom-ready activities as well as tips on how to make these lessons practical virtual learning events.
Session Materials that have been uploaded can be accessed by clicking on the presenters name.

Please fill out the session survey on the side of the page or by clicking this link. https://spacecenter.grenadine.co/en/seec2021/form/sessionevaluation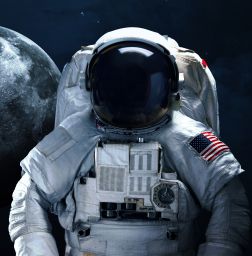 Oklahoma State University - Johnson Space Center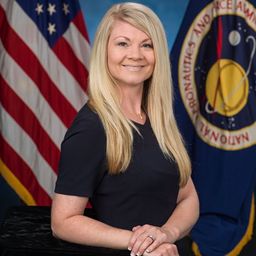 NASA - Oklahoma State University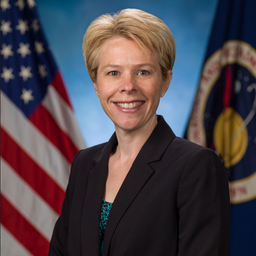 JSC Office of STEM Engagement
Who's Attending
52 other(s)
Go to full session attendee listing...