Mysteries of the Dark: Dark Energy and Dark Matter
8:45 AM, Saturday 6 Feb 2021 CST (1 hour 30 minutes)
Virtual Classroom 3
Virtual session
This session is in the past.
The virtual space is closed.
What is dark energy? What is dark matter? No one knows, but students can still get excited learning about it! Hands-on activities include building models of the Chandra X-Ray Observatory, Alpha Magnetic Spectrometer, and the universe itself. These standards-based activities can easily be modified for students in K-5th grade.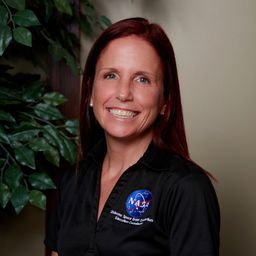 NASA OKSG
Education Coordinator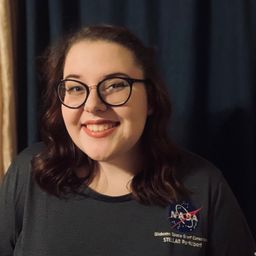 Wewoka Middle School
Science and Math Teacher
NASA OKSG
Who's Attending
30 other(s)
Go to full session attendee listing...