Pulling Back the Curtain to Reach the Stars: From the 'Hood to Jupiter
10:00 AM, Friday 5 Feb 2021 CST (45 minutes)
Virtual Classroom 5
Virtual session
This session is in the past.
The virtual space is closed.
Are you looking for innovative techniques to inspire inner-city youth and young women to gain footholds in the space industry?In this highly interactive session you will gain hands-on experience with the outreach methodology used to successfully incorporate astronomy into academic curriculums and enrichment programs in Nigeria.You will interact directly with a young Nigerian student teacher who benefited from this program. In addition,you will learn from one of the co-authors about the inspiring new book
The Intrepids: Costa Rican Women in Science and Technology
which showcases 18 up and coming Costa Rican scientists and engineers.
Please click feedback on the side of the page to fill out the survey or by clicking this link. https://spacecenter.grenadine.co/en/seec2021/form/sessionevaluation

Natural Physics Global Outreach
Director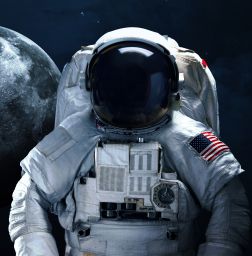 Oke Iragbiji Grammar School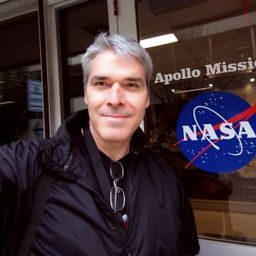 Costa Rica Institute of Technology /Universidad del Valle de Guatemala Publishing House
Teacher /author
Who's Attending
8 other(s)