2:00 PM, Friday 5 Feb 2021 CST (1 hour 30 minutes)
Virtual Classroom 1
Virtual session
This session is in the past.
The virtual space is closed.
Rockets are a hot topic amongst NASA's recent commercial launch with Space X and the upcoming Artemis missions. Participants will experience how to engage students with the chemistry behind rocketry while experiencing hands-on activities demonstrating both the chemistry and physics which propel a rocket above and beyond Earth's atmosphere!
Please click feedback on the side of the page to fill out the survey or by clicking this link. https://spacecenter.grenadine.co/en/seec2021/form/sessionevaluation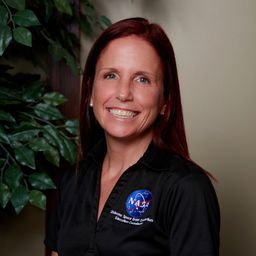 NASA OKSG
Education Coordinator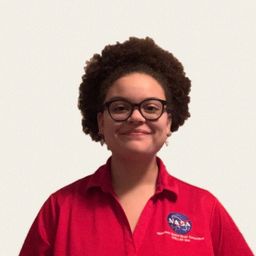 NASA Oklahoma Space Grant Consortium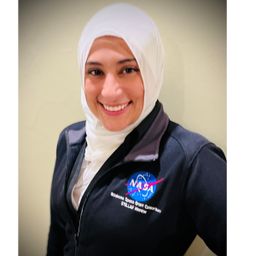 NASA OKSG STELLAR Mentor, Terra Verde Discovery School (Norman, OK)
Science Faculty
Who's Attending
28 other(s)
Go to full session attendee listing...