2:30 PM, Thursday 4 Feb 2021 CST (1 hour 30 minutes)
There is an asteroid headed towards Earth and your team is our last hope! Working collaboratively, students will design, build, and test a shield to protect Earth. This is a very engaging, hands-on lesson that can be easily adapted to any content and age level.
Session Materials that have been uploaded can be accessed by clicking on the presenters name.

Please click feedback on the side of the page to fill out the survey or by clicking this link. https://spacecenter.grenadine.co/en/seec2021/form/sessionevaluation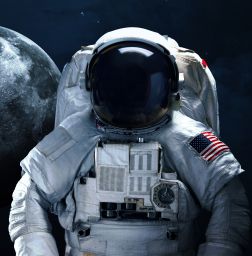 NASA - Johnson Space Center
Mission Support Specialist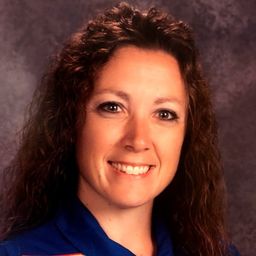 Equitable Education Solutions
Science Teacher
Who's Attending
Jin Lu

Teacher, Houston ISD

Patrick Petty

Mission Support Specialist, NASA - Johnson Space Center

Beth Cubbage

Educator; STEAM Club Sponsor; Team Lead, Pinellas Academy of Math and Science

Nathan Tubbs

STEAM Teacher; Homeschool Dad; Chaplain, SEEC CREW; PS/IS 30; Space Launch Delta 45

Natalie Garcia

Teacher, Cotulla Independent School District

Jodie Guillen

Outreach and Engagement Manager - Club for the Future, Blue Origin

James Loftin

Flight Director, Challenger Learning Center of Maine

Becky Busby

Elementary Gifted Specialist, Frank Long Elementary

Celena Miller

Senior Outreach/Education Coordinator, SEEC Crew - Center for Space Research

Sarah Niklas Niklas

Kindergarten Teacher, Primrose

Dr. Heather Domjan

Clinical Associate Professor; Director - Science & Engineering Fair of Houston; Interim Director UH STEM Center, University of Houston

Jenn Donais

K-8 STEM Coach | PAEMST 2016 | AFA/Rolls Royce 3rd Place National Teacher of the Year | Google Coach | PLTW Launch Lead Teacher | ST Math Champion, Amesbury public schools

10 other(s)