Feel the Spirits of JAXA Space Education Center
2:30 PM, Thursday 4 Feb 2021 CST (1 hour 30 minutes)
Virtual Classroom 1
Virtual session
This session is in the past.
The virtual space is closed.
We introduce basic philosophy of JAXA Space Education Center. It include three spirits, Curiosity, Adventure and Craftsmanship. In this session, you will explore the experiment of Kepler's Third Law and Symmetry of Origami by space yacht, IKAROS.
Session Materials that have been uploaded can be accessed by clicking on the presenters name.

Please click feedback on the side of the page to fill out the survey or by clicking this link. https://spacecenter.grenadine.co/en/seec2021/form/sessionevaluation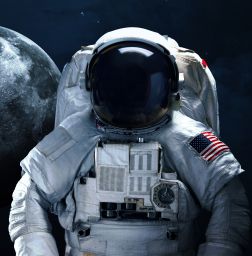 Ikuno high school
physics teacher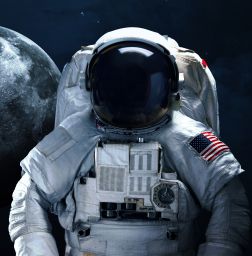 Seikei junior high school
math teacher
Who's Attending
12 other(s)