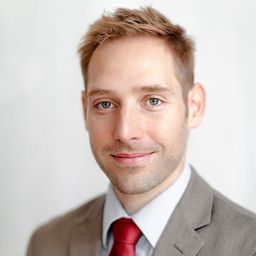 Dr. Darrell Lewis, MD, FRCSC
Dr. Darrell Lewis is a Cornea, Anterior Segment, Cataract, and Refractive Surgeon. He has served as an Assistant Professor at the Dalhousie University Department of Ophthalmology and Visual Sciences, the Medical Director of a Laser Refractive Surgery Centre, and the Medical Director of the Halifax Regional Tissue Bank, Ocular Division. Dr. Lewis completed Chemical Engineering at the University of Waterloo followed by undergraduate medical training at the University of Ottawa. He completed Ophthalmology residency through Dalhousie University and subsequent fellowship training at the Royal Victorian Eye and Ear Hospital in Melbourne Australia. He has a strong interest in keratoconus, corneal transplantation, and refractive surgery.
Financial disclosure: Dr. Lewis has/had an affiliation (financial or otherwise) with a commercial organization:
Sun Pharma
Sessions in which Dr. Darrell Lewis, MD, FRCSC participates
Québec City Convention Centre - Room 307 AB | Salle 307 AB
1:30 PM - 3:00 PM | 1 hour 30 minutes

Learning Objectives: At the end of this session, participants will be able to: To review corneal c...