Comparing Planetary Landforms using Imagery from Space: Earth, Moon, Mars & Beyond
9:45 AM, Thursday 4 Feb 2021 CST (1 hour 30 minutes)
Virtual Classroom 5
Virtual session
This session is in the past.
The virtual space is closed.
Join this session and gain experience developing and applying criteria used to identify landforms on Earth as well as landforms and processes that may have shaped surfaces of other worlds. Model comparative planetology processes, connect with a scientist, and help students gain skills thinking scientifically using evidence to support interpretations.
Session Materials that have been uploaded can be accessed by clicking on the presenters name.
Please fill out the session survey on the side of the page or by clicking this link. https://spacecenter.grenadine.co/en/seec2021/form/sessionevaluation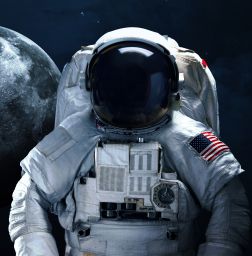 NASA - Johnson Space Center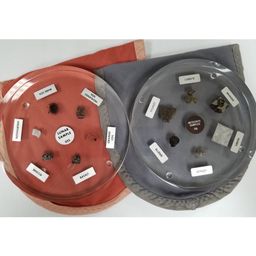 JACOBS @NASA Johnson Space Center
Science Communication and Engagement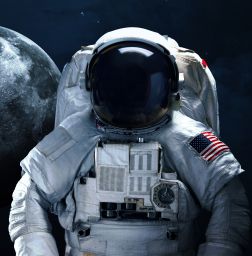 JACOBS@NASA Johnson Space Center
Science Engagement and Communication Specialist
Who's Attending
37 other(s)
Go to full session attendee listing...