Making Field Trips Virtual: A Case Study of Rapid, Collaborative School Program Development
1:30 PM, Saturday 6 Feb 2021 CST (1 hour 30 minutes)
Virtual Classroom 6
Virtual session
This session is in the past.
The virtual space is closed.
What do field trips look like when students can't physically visit museums during the COVID-19 global pandemic? How can museums foster and support learning during virtual and hybrid learning? Guided by these driving questions, the school programs team at the National Air & Space Museum is pivoting from a hands-on approach to learning on site at our museums (the National Mall and the Steven F. Udvar- Hazy Center) to consider how to leverage this platform to support school learning within a digital environment. Join the National Air & Space Museum and take a deeper dive into the changes in school programming and get a chance to "visit" the museum for yourself!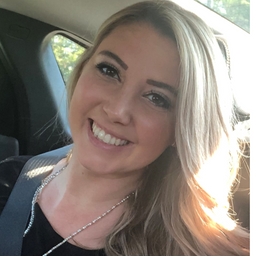 Smithsonian National Air and Space Museum
Aerospace Educator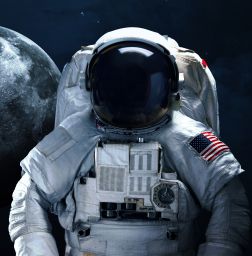 National Air & Space Museum
Who's Attending
27 other(s)
Go to full session attendee listing...