NASA Rover Padlet Blended Engineering Lab
9:45 AM, Thursday 4 Feb 2021 CST (1 hour 30 minutes)
Virtual Classroom 9
Virtual session
This session is in the past.
The virtual space is closed.
NASA's Perseverance Rover is about to land on Mars! Engage in a unique virtual team engineering investigation using the online Padlet Application to explore NASA Rovers and engage in the engineering design process to produce a team Rover prototype build as Perseverance prepares to land on the surface of Mars on Feb 18!
Session Materials that have been uploaded can be accessed by clicking on the presenters name.

Please fill out the session survey on the side of the page or by clicking this link. https://spacecenter.grenadine.co/en/seec2021/form/sessionevaluation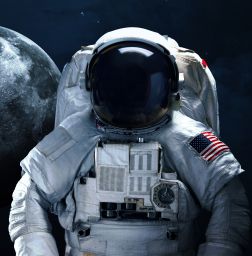 NSPACE
NASA Education Coordinator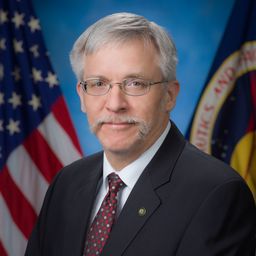 NSPACE
NASA Education Coordinator
Who's Attending
16 other(s)
Go to full session attendee listing...