NASA's Next GEN STEM Commercial Crew Program: Exploring the Safe Return of Astronauts
11:00 AM, Friday 5 Feb 2021 CST (1 hour 30 minutes)
Virtual Classroom 9
Virtual session
This session is in the past.
The virtual space is closed.
NASA's Commercial Crew Program is sending American astronauts in American spacecraft from American soil once again! Participants will use the engineering design process to design and build parachutes to slow the descent of an egg and minimize the force of impact upon landing.
Please click feedback on the side of the page to fill out the survey or by clicking this link. https://spacecenter.grenadine.co/en/seec2021/form/sessionevaluation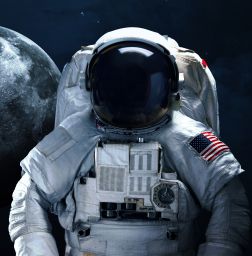 Portsmouth Public Schools
Mathematics Teacher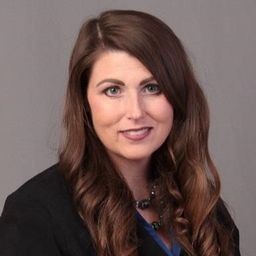 NASA
STEM Engagement Specialist
Who's Attending
7 other(s)