Project Lead the Way Flight and Space Curriculum Update
2:00 PM, Friday 5 Feb 2021 CST (45 minutes)
Virtual Classroom 6
Virtual session
This session is in the past.
The virtual space is closed.
Teach students transportable skills necessary for success in the aerospace industry. The curriculum culminates in a mission to Mars; this entails choosing a crew, rocket, and spacecraft, scheduling the crew using Gantt charts, choosing a landing site using Google Mars, and designing, constructing, and testing a Mars lander. This session will offer a hands-on water filtration activity.
Please click feedback on the side of the page to fill out the survey or by clicking this link. https://spacecenter.grenadine.co/en/seec2021/form/sessionevaluation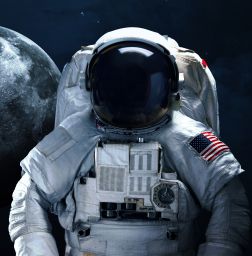 Project Lead the Way, Inc
Senior Direction of Curriculum and Instruction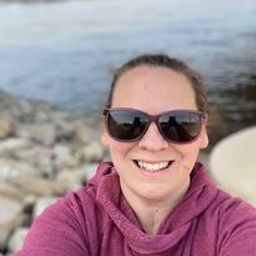 Saint Paul Public Schools
Middle School Project Lead the Way Teacher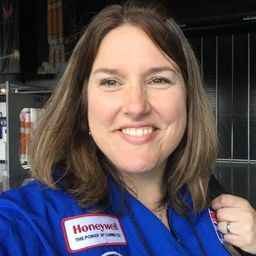 Fayette County Public Schools
6-8th PLTW Teacher, SEEC Crew, Limitless Educator
Who's Attending
17 other(s)